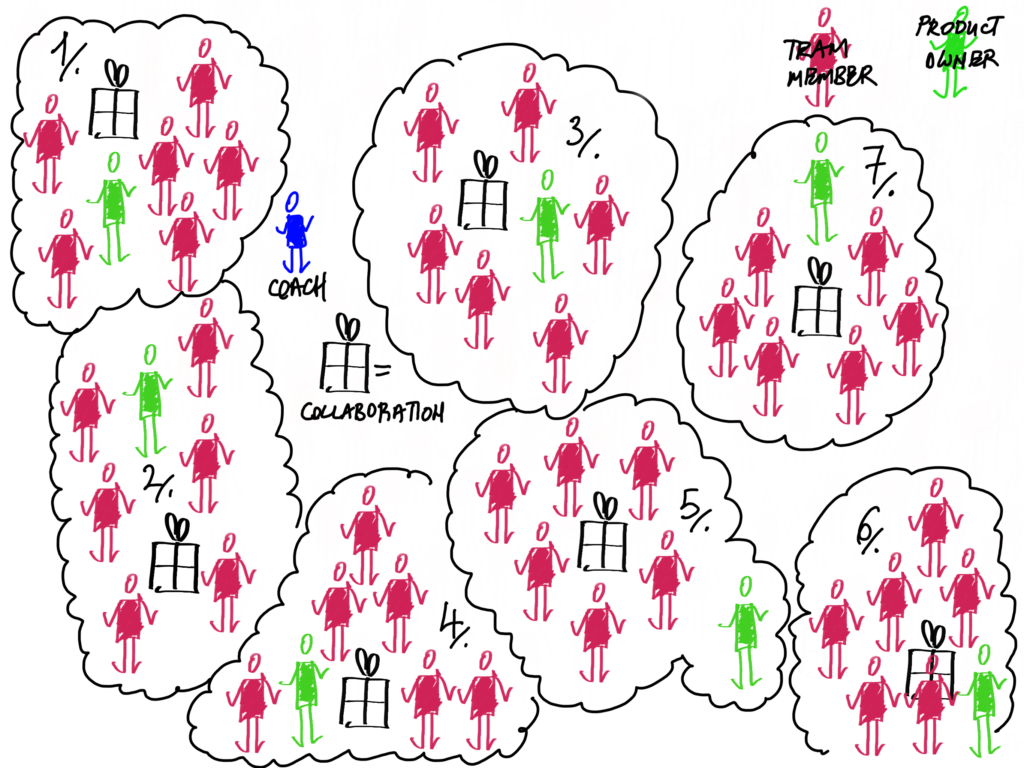 The fifth week of remote working feels positive. It is an opportunity to engage with many new people. We will be participating in the #CAREhacktCORONA initiative. A 24-hour hackathon in which similar minded people come together wanting to make the world a better place than it was the day before.
The teams will only have first formed some 48 hours earlier, and will be motivated by a desire to help in common social collaboration projects. Projects will include helping the elderly, the parents, the handicapped, the carers, the teachers, the students, the patients, to name but a few. Everyone will come together with a common goal of wanting to support others in less privileged or difficult positions and situations.
As a new team, we have already been communicating virtually over the weekend and will continue do so into the new week. Our task is to set up an environment in which other coaches can effectively engage with their teams in the hackathon. Coaching the coaches is our task, and looking at the participating coaches it will be a great opportunity for all of us to learn together, collaboratively.
So as one coach in a team system that will emerge as we move through the week, I am looking forward to what we can achieve together. It provides a sense of purpose which will generate a dynamic that we will certainly reflect upon, long after the pandemic is over. My hope is that it will also show us a path to a more humanized workplace, that we can all learn and collaborate in together, as we adapt to a post Corona world.