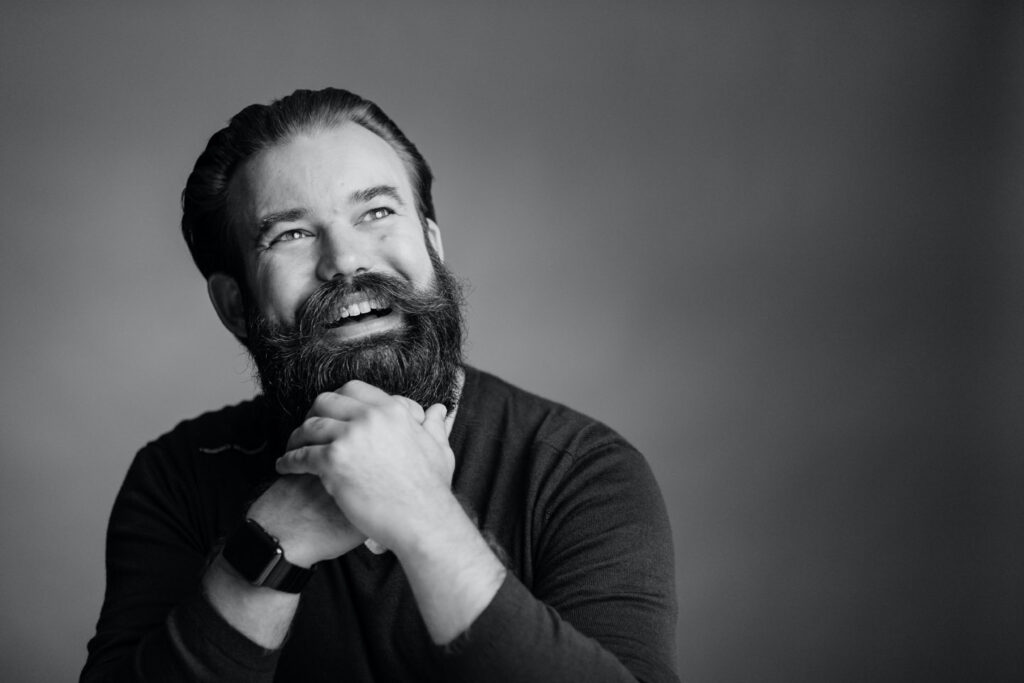 Boris Steiner Coaching & Training
Boris is a Germany based Agile Coach and Professional Scrum Trainer helping people, teams and organizations to work together even better. To achieve this, he builds a strong, personal connection with everyone involved. People can do amazing things when their potential is unleashed and his happiest moments are when he can enable others and then step aside and see the potential unfold!
I deeply appreciate Boris as a partner because we are driven by the same set of values. And even more importantly we share a common interest in putting our talents to use within social impact-oriented organizations and trying to make a difference where we can. A particular interest of his is to have a positive impact on the world we are living in. He tries to live up to this and his own personal social impact responsibility as much and as well as possible.
Together, he wants to understand how he can make your access to the coaching and training he provides an easier path to follow. This means, if one of the following is true for you, or the organization you are part of he would love to hear more about it:
You are working in a social impact project.
You are working on critical social issues of our time like the climate crisis.
You need help in starting a social / climate / … startup.
You are facing a time of personal hardship (e.g. losing your job due to COVID19).
Coaching can be a powerful support for individuals, teams and organizations alike. Depending on your needs Boris can help on all three levels. An engagement within a company typically involves all three to achieve the best outcome and provide the most impact. We need to remember that no two contexts are the same though. Therefore he will take time together with you to find out exactly what you need and adapt it to the situation as it evolves along the way.
Interested in finding out more and discovering together with Boris how he can help you?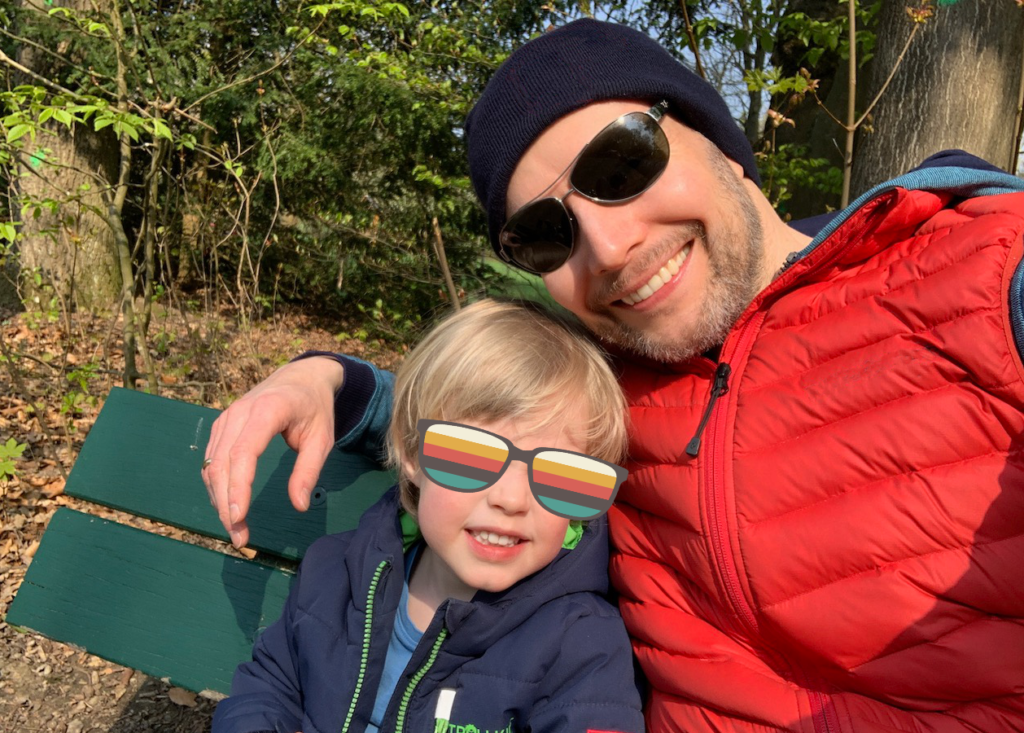 Johannes Geske & Amazing Outcomes

Johannes Geske and I are driven by the desire to solve one of the biggest challenges of our time, the climate crisis with its many underlying social, economical and environmental problems. When I first met Johannes, he said, "My little son changed my view of our world and made me realize how much I want to make a difference and focus my work on the organizations committed to solving these crises and creating amazing outcomes for their business, for their people and for our environment."
Johannes believes in strong relationships based on the values of trust, respect, and commitment which led him to starting his own coaching business in 2013 and to founding Amazing Outcomes in 2019. Amazing Outcomes helps teams and leaders to turn complex challenges into sustainable solutions through agile coaching, training and workshops. They practice what they preach by using the same principles and practices to run and develop Amazing Outcomes. Some examples of what Johannes and Amazing Outomes can help you adopt include Scrum, flow metrics, and evidence-based management to name but a few.
Whether as a Professional Scrum Trainer (PST), Scrum Master or agile coach, Johannes always focuses on outcomes over outputs. Interested in finding out more from Johannes?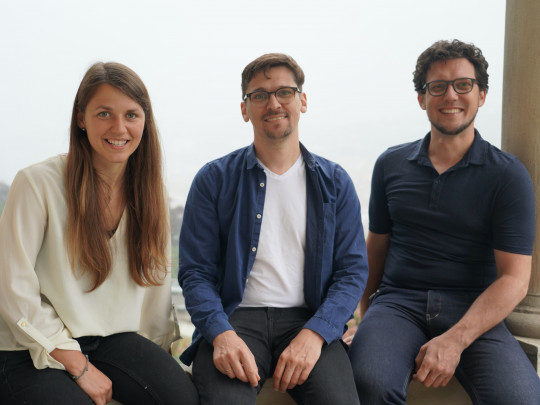 Tim, Sebastian and Mona from nowwork
nowwork is a social impact company based in Stuttgart, Germany. Its purpose is to create spaces for a sustainable society by enabling organisations to experience collective responsibility here and now.
The core team of nowwork are Tim, Sebastian & Mona. By accompanying companies, associations, administration, and social institutions they support the development of cooperative competencies and structures within the organisations they serve. Commonly this starts with conception and implementation of participative workshops. A next step is training in cooperative communication and joint decision making (e.g. sociocracy). Long term projects focus on cooperative organisational development and the implementation of sustainable leadership practices.
If you are looking for expertise in cooperative and sustainable leadership methods and processes, then the team at nowwork is able to support you – here and now.